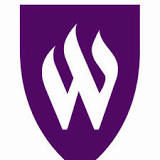 Weber State University (WSU) in Ogden, Utah will host me at reading / book signing April 19 at 6:00 pm at the university library (Hetzel-Hoellein Room)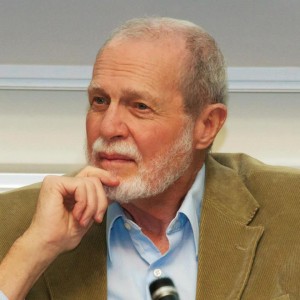 Weber State is where the godfather of Mormon Lit Levi S. Petersen worked for many years as a professor of English. Dream House on Golan Drive is not unlike Petersen's magnum opus The Backslider, as one reviewer ofDream House, Eric Samuelsen, has noted: both are about two young Mormon men, one rural (in the case of Backslider) and one suburban/urban (in the case of Dream House). Both are pretty addled by the community and religion of their childhood, and both get a surprising visit by an otherworldly being at the end of both.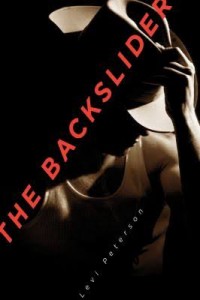 The only creative writing class I ever took was at WSU (then known as Weber State College) from Petersen. I had already graduated from college, but took the drive up three times a week (or was it two?) from Provo to Ogden. Later, as editor of Dialogue magazine, he first accepted then declined my first short story "American Trinity," the genesis of the narrator in Dream House on Golan Drive. I won't go into the little drama around that flip flop (perhaps another time), but eventually, when the new editor Kristine Haglund came on board, "Trinity" saw the light of day and eventually won two awards, including one from Dialogue as their best short story of 2011.
In the now-defunct journal Irreantum, where I was a sections editor for 5 years, my byline appeared over a review of Peterson's excellent autobiography published by the University of Utah Press. You can read that here (scroll down to page 233).
I feel privileged to visit as a guest reader at the same institution where Peterson lived and worked before retiring to Oregon. I would like to think Peterson, who is elderly now, would be proud.