"As you sit by the pool or under a shade tree this summer, why not pick up a book written by one of our own? These University of Utah grads and profs have written about everything from their personal experience with dating to the history of tequila."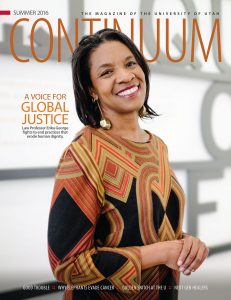 Geez…maybe I should renew my membership to UofU Alumni.
Thanks to Continuum Magazine for listing DREAM HOUSE ON GOLAN DRIVE as a "good summer read."
Proud to be a graduate of the University of Utah (Class of 94, MA) and to be listed along with Paul Ketzle and his debut novel THE LATE MATTHEW BROWN.
READ MORE here