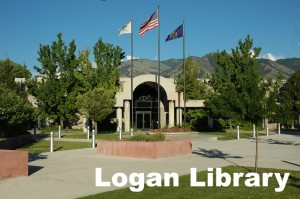 Helicon West Reading Series
February 25, 7:00 PM
255 North Main Street
Logan, UT
Poet Nancy Takacs and David Pace will read and sign their latest books.
Helicon West provides a regularly-scheduled place and time for members of the writing community to give their work a public voice, with no restrictions on levels of skill and no censorship of ideas or craft. Publication of readers' work is a main goal.
We work with downtown merchants to find venues with easy accessibility (for parking and public transportation) and an intimate, homey atmosphere, where attendees can purchase drinks and/or books to make our events worthwhile to the business owners.
 We seek a reciprocal relationship among university students and faculty, the non-academic community, and the rural and business communities, to give the literary arts more exposure and accessibility and to promote diversity and democracy in the valley.